What you will learn from this book
7 Secrets Guys Will Never Tell You gives girls a sneak peek inside the mind of the average teen guy. What do guys really think about girls, love, sex and relationships? Find out in their own words as this go-to guide, complete with 100+ quotes from real teens, unlocks these secrets and more. Girls who read this book will be: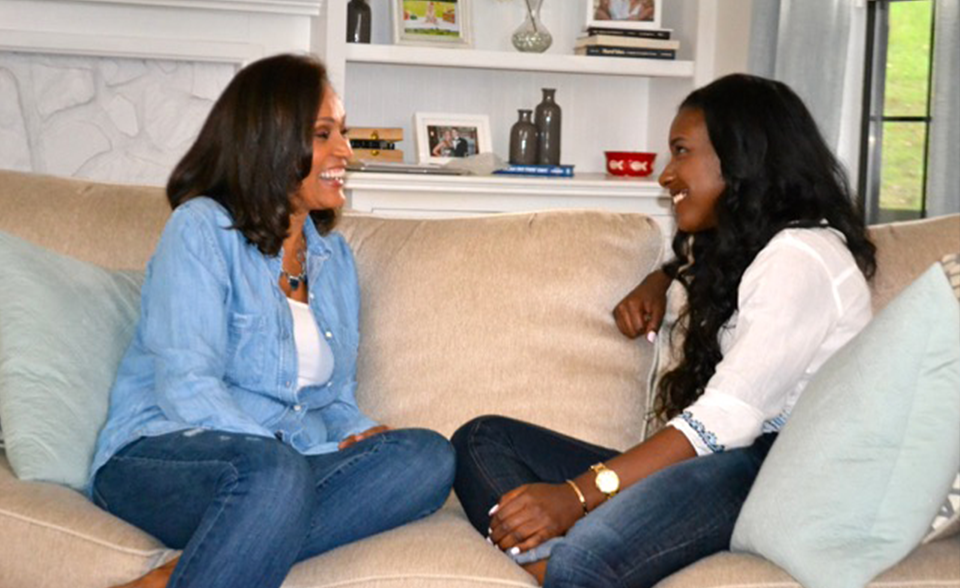 Empowered
to recognize their worth and set standards for how they deserve to be treated,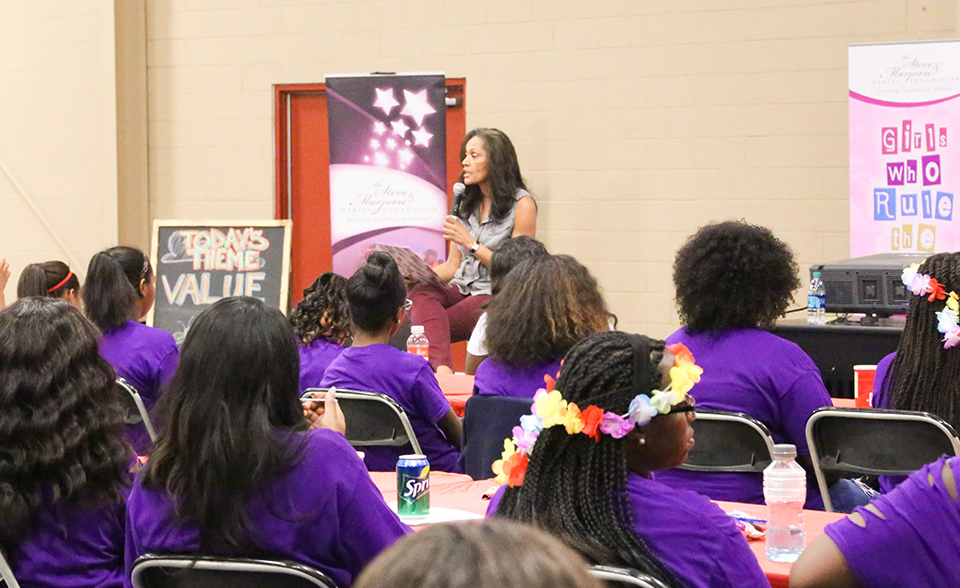 Equipped
with knowledge to avoid unhealthy relationships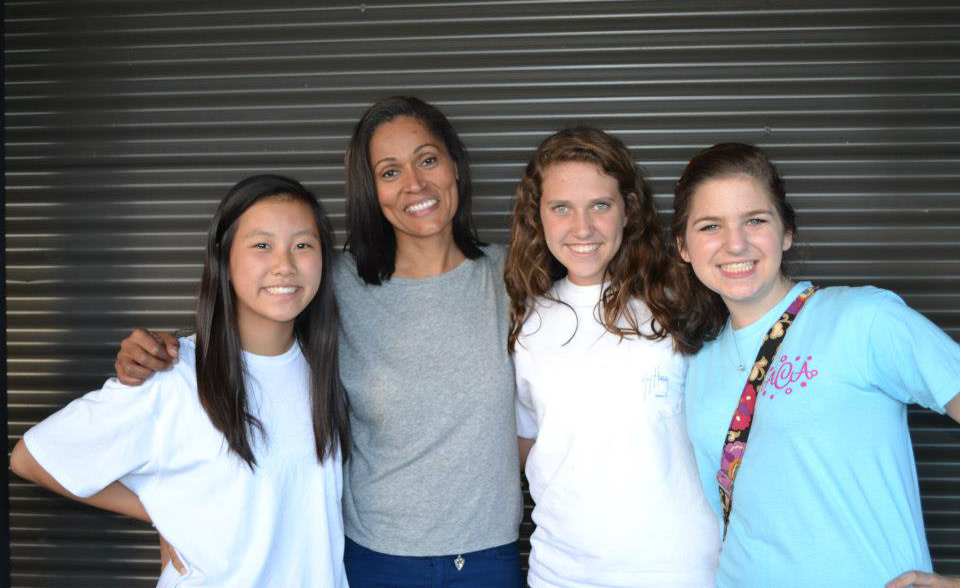 Encouraged
by real life examples that guys who will wait do exist
Who should read this book?
7 Secrets is for you regardless of your relationship status. Use it to discover the health of your current relationship or prepare for one in the future. Either way, you'll walk away knowing a relationship should never define you.
This is an amazing book! 7 Secrets Guys Will Never Tell You… encourages girls like me… to gain enough respect for ourselves that we command it from others.
Honest, direct, and compassionate all in one. I wish I had read this book before every relationship, even in college. The truth written on these pages has the power to transform girls into ambitious, confident, and driven women who will know their worth.
I was amazed that the author knew so much about guys' mentality and behavior. It's obvious she has spent a lot of time talking with guys. This book gave me hope that us "Best Guys" will not be placed on the back burner when girls consider relationship partners.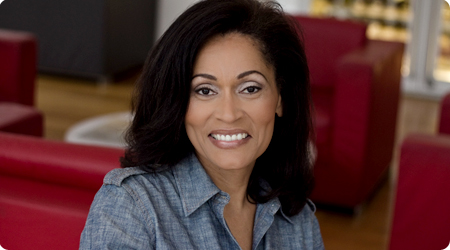 About the Author
Jackie Brewton, a youth motivational speaker and teen relationship expert, has spoken to more than 100,000 teens in classrooms, youth groups and school assemblies across the nation and abroad for the past fourteen-plus years. Her "real talk" classroom discussions give her a window into the hearts and minds of both teen girls and guys, along with countless letters they have written to her, sharing their stories.
For additional products from Jackie, visit her site
.